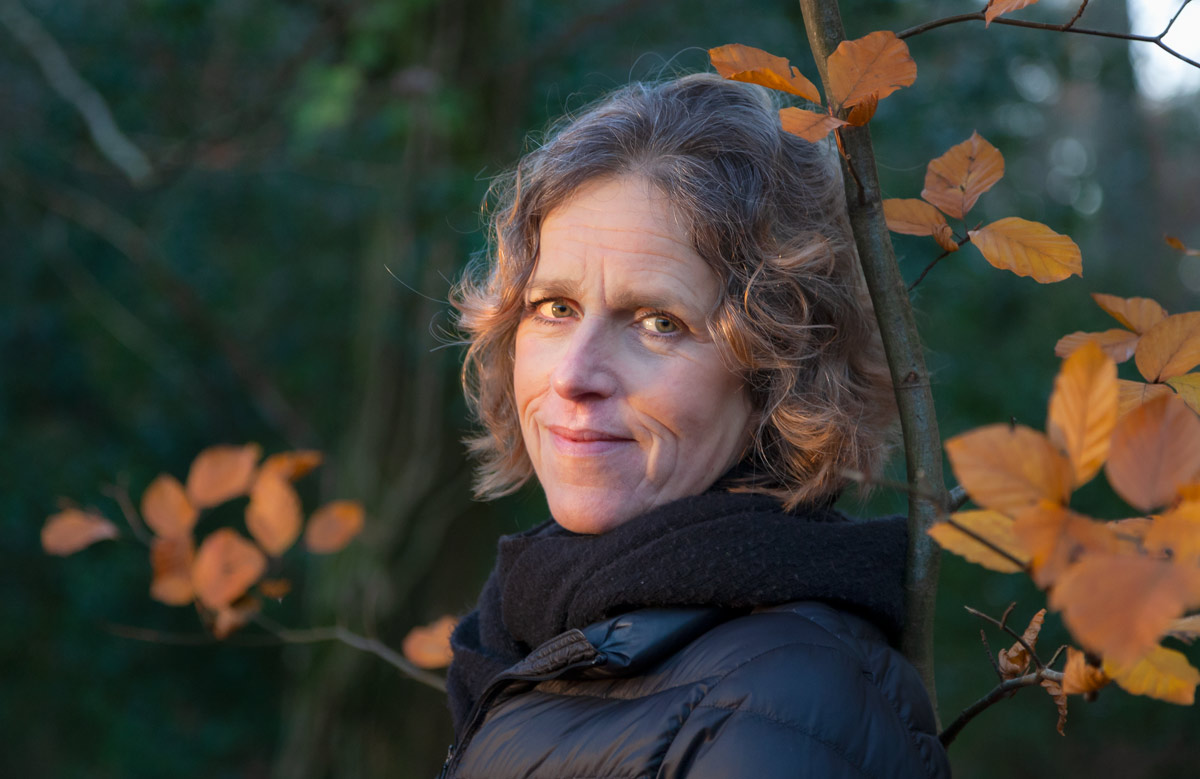 Slide 1 - copy
"In my spare time, you will find me in the New Forest with my border collie, Dock; enjoying time with my family, and in my kitchen experimenting with new recipes"
Let me properly introduce myself
My name is Louise and I currently live in the New Forest with my partner Gavin and our border collie, Dock.
As a child growing up, we didn't have a car; bicycles were the family's mode of transport. My mother and father grew their own vegetables, mum was always making home cooked food, hooked on Yoga (now a Yoga teacher) and cycling for pleasure too!
It was the norm of how our family rolled. I think this subconsciously put me in good stead for my later years.  At the time, typically, as children do, my brother and I would complain about what was for dinner, or why we didn't have a car like some of our peers.
I was not interested in PE at school and I didn't particularly gel with all my teachers. In fact, when I left school I was ready to get to work.
I think looking back and at the profession I am now in, this was a great stepping stone, even if, at the time, I thought differently. What surrounded me whilst I was growing up has been imprinted on me for later use, and for this I am truly thankful.
I went through numerous jobs, from working in shops, factories, estate agents, cleaning, care work, knowing deep down there was more to me.
One thing I knew for sure, I was a people person.