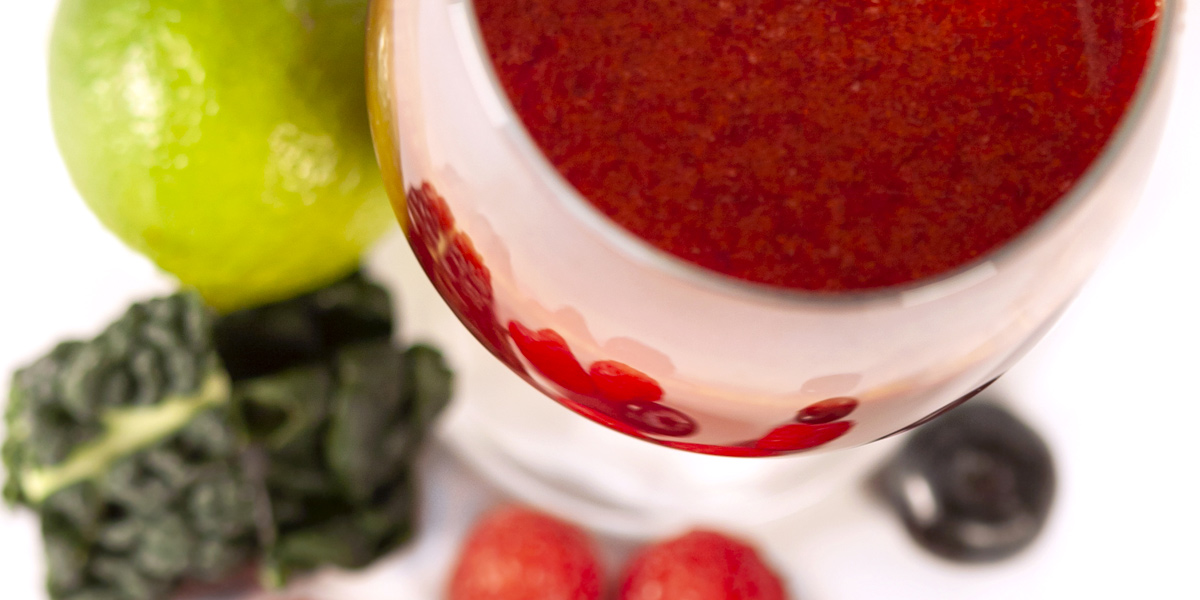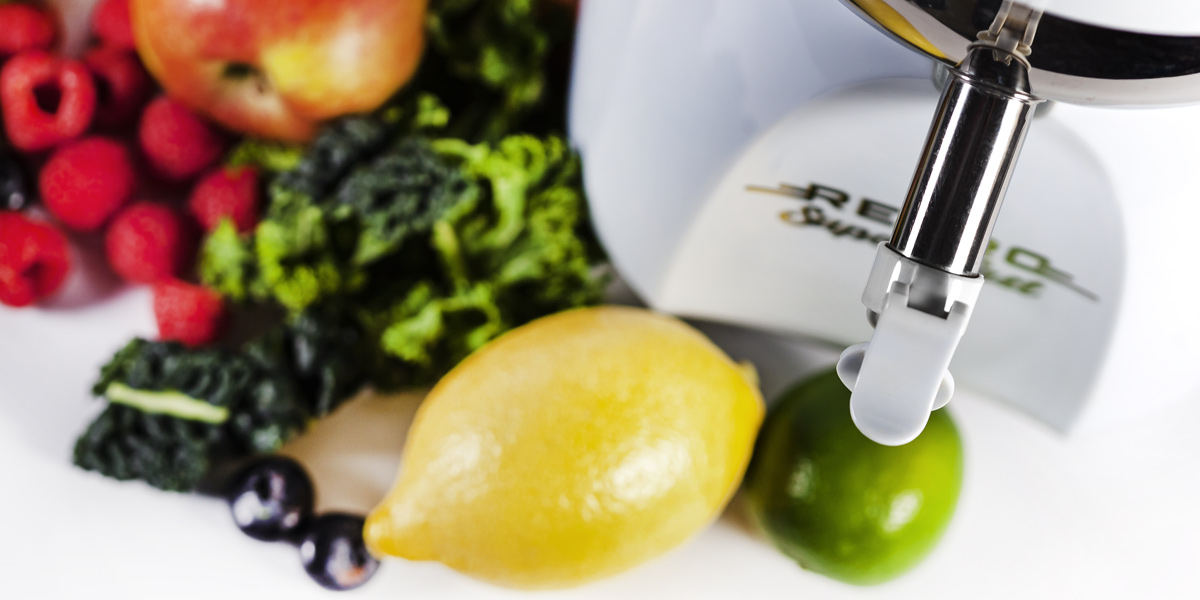 The Power of Juicing
Juicing is certainly by no means anything new. It has been around since the early 1900s with pioneers like Norman Walker, who invented the Norwalk cold press juicer, which he used at his Cancer clinics in Arizona. Here he healed his patients with great success. What does happen is we get caught up in the latest fad, and we are on to the next and so on.  It's juicing today, gone tomorrow.
Most people will have some level of toxicity and be deficient in some way of vital nutrients that the body needs to thrive.  Environmental toxins enter the body daily, via our skin, nose and mouth. We also bombard the body with unproductive foods that have no nutritional benefit, alongside medications, highly stressed jobs. Life is so fast paced.  All this takes its toll over time.  Your internal filtration detoxes you.  But, we must remember that it's not going to play ball forever, without some assistance and nurture.  We may often go from slightly toxic to toxic overload.
The body is amazing at adjusting, keeping our vital organs away from the dangers of toxins. The Liver is constantly hard at work mopping up the excess, holding on to dangerous viral loads, heavy metals, and their toxic residues which in turn feed the viruses.  The body will lay down extra fat cells to encapsulate the toxins in an attempt to keep us well, hence weight gain.  We may recognise a toxic system by one or many of the red flags your body is sending you, that we strangely accept as normal niggles of life! For example:
Digestive problems
Weight gain
Disturbed sleep
Allergies
Pre Diabetes
Depression
Anxiety
Panic attacks
Headaches
Skin problems
Joint problems
Arthritis
Heart disease
Cancer
STOP and assist your system the way it assists you on a daily basis all your life.