LC Fitness & Nutrition raw juice service
Juicing, let's be honest, can be messy, and time consuming.  You may be looking to incorporate raw juice into your days but just can't get your head around it just now.
Let me give you the best of both worlds, taking away the mess, give back your precious time, and make your delicious nutritious juices or blends for you, with 10% off your first order, maybe it's starting to seem like a reality after all.
Nutrients like vitamins, minerals, live enzymes, plant protein, and carbohydrates from freshly extracted raw cold pressed juice will hit and drench your cells within minutes rather than hours, digesting juice is quick, unlike when we digest food.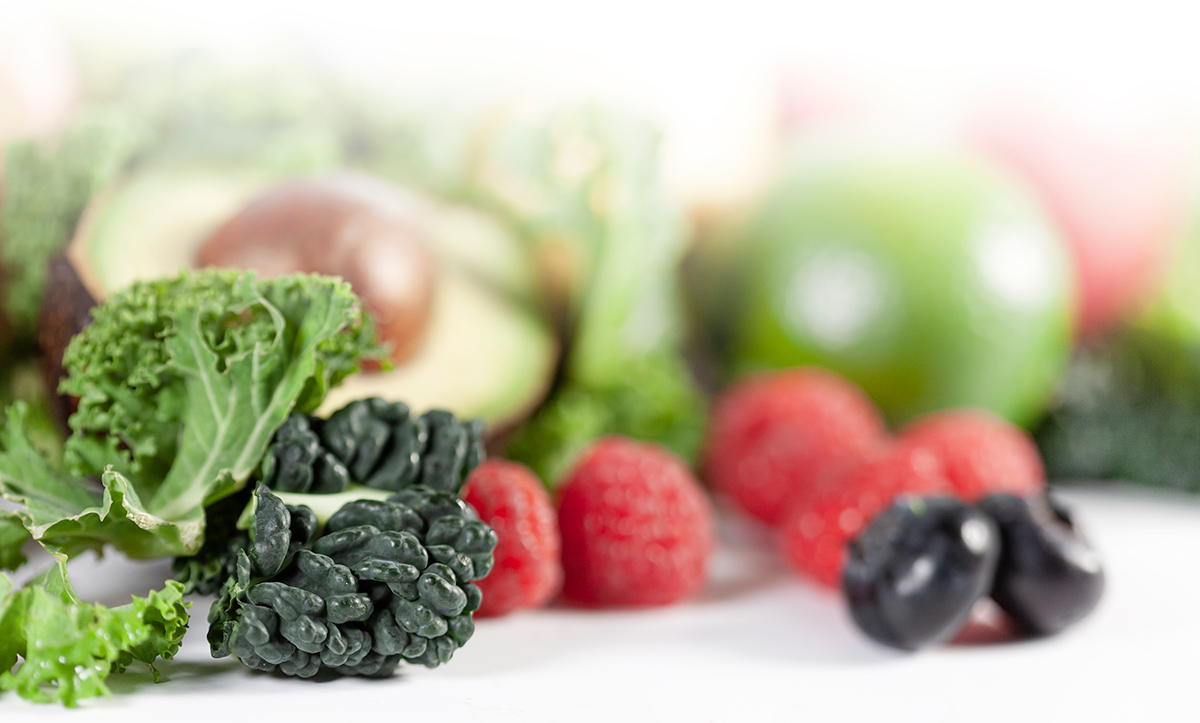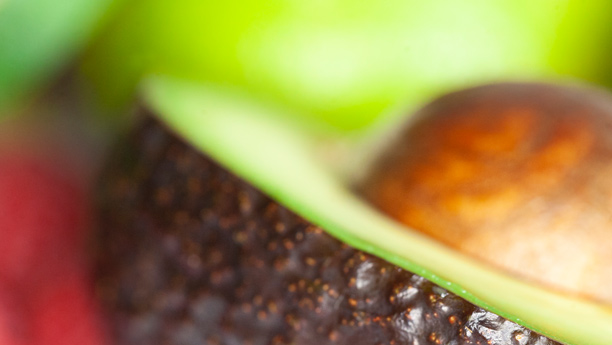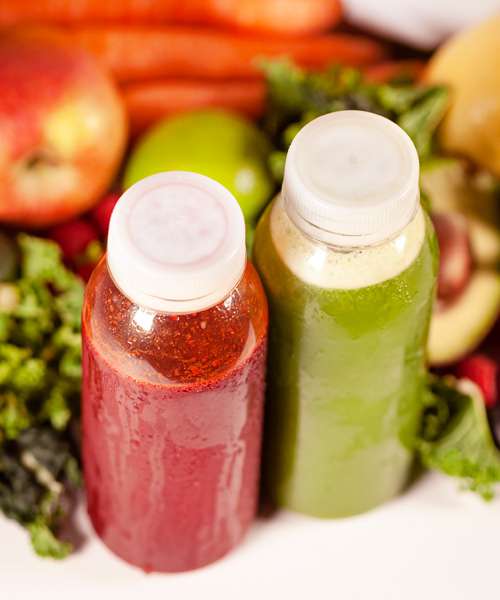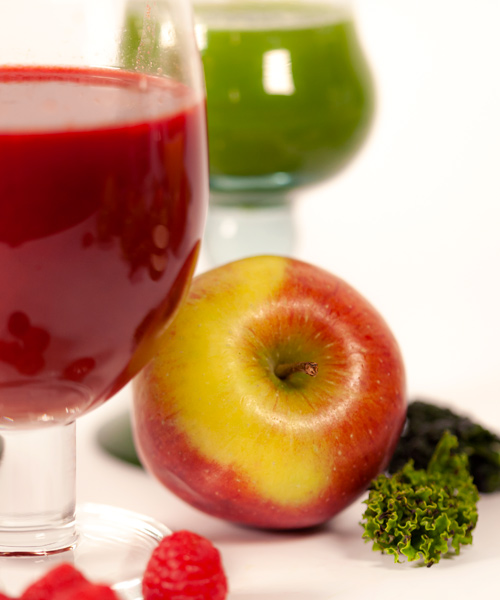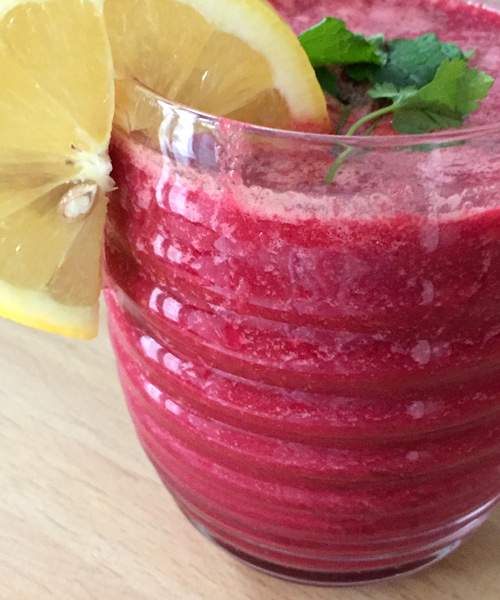 Slide 1 - copy - copy - copy